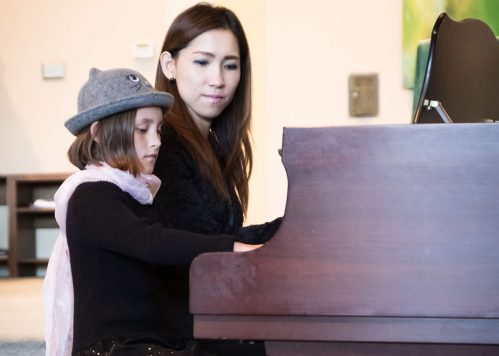 Kids and Adults welcome, this course is tailored according to the student's needs!
Whether you want to pick up the long-forgotten skill, or are a new student looking to develop your skill – We have it all covered. Lessons at Morgantown Piano Academy guarantee results and offer a customized one-on-one fun and engaging learning experience. Price vary according to the length of the semester, with each lesson being 30, 45, or 60 minutes long.

Schedule: Time to be arranged, please contact us for pricing and availability.
Emphasis on note reading and rhythm to enable you to play anything you want.
Ability to learn other aspects of music including ensemble playing, songs, technic, and sight-reading.
Feel comfortable to learn at your own pace and build confident in your musical skills.
Having to create your own dedicated time and deadline to achieve your goal.