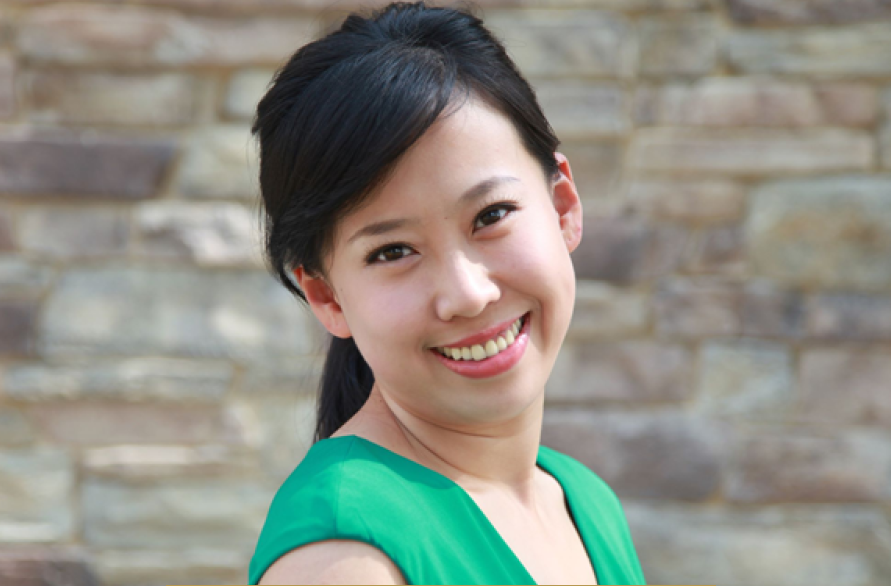 Dr. Ruobing Zhao is a lyric soprano, who is currently working as an
assistant professor in Wenzhou University in China. Dr. Zhao
received her Bachelor of Music degree in vocal performance/Bel
canto from Shanghai Conservatory of Music in China. After
completing her undergraduate study, Dr. Zhao worked as an opera
singer at Shanghai Opera House for three years, where she
performed operas, oratorios, and concerts through Asia and
Europe.
In 2011, Dr. Zhao moved to the United State to pursue her
graduate degrees. She earned Master of Music degree in vocal
performance/opera from Cleveland Institute of Music in 2013, and
Doctor of Music Arts degree in voice performance from West
Virginia University in 2019. During her WVU years, Dr. Zhao has
worked as a Graduate Teaching Assistant and Adjunct Lecturer for
the Voice Department, and Associate Teacher for the Community
Music Program.
---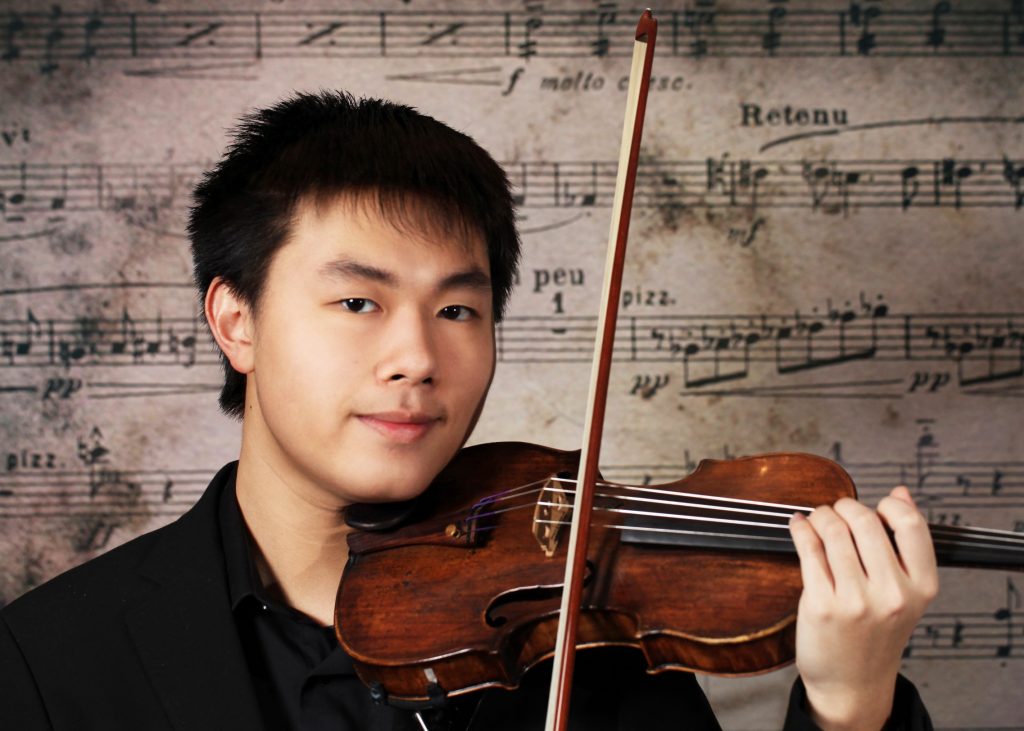 Devin Lai currently majors in Violin Performance at the Northwestern
University Bienen School of Music. He studies with Blair Milton of the
Chicago Symphony Orchestra. Before college, he was the concertmaster
for the Pittsburgh Youth Symphony Orchestra (2017-2019), West Virginia
All-State Orchestra (2016-2017), and Morgantown High School Orchestra
(2016-2018). In 2018, he auditioned into the National Youth Orchestra of
the United States (NYO-USA) program of Carnegie Hall where he toured
Asia and performed with the orchestra conducted by Michael Tilson
Thomas.
He has won many honors and competitions such as the ENKOR
International Music Competition, Pittsburgh Civic Orchestra Young Artist
Solo Competition, West Virginia Symphony Orchestra Student
Symphonic Fellowship, Duquesne Young Artist National Competition,
and American Protégé International Piano and Strings
Competition. He appeared with the Westmoreland Symphony Orchestra
as a soloist in two Young People's Concerts in 2016 and also performed
side-by-side concerts with The Philadelphia Orchestra and Pittsburgh
Symphony Orchestra.